ISM-Chicago, Inc.
A Chapter of the Institute for Supply Management working together to advance the profession of supply management.
Chapter Meeting

Come join ISM-Chicago to kick off the summer at Punch Bowl Social for a premium networking event. ISM Chicago is taking initiative to connect and develop the next generation of procurement professionals. We highly encourage those with Procurement and Strategic Sourcing entry level jobs, internships, and fellowships to come network with the well-seasoned professionals of the Supply Chain and Procurement industry. Become inspired and learn more about what the industry has to offer all while having a great time in Downtown Chicago. The event features opportunities to meet the experts and develop key relationships that could benefit you for years to come. As an added bonus, enjoy the ping-pong, bag toss, and much more. Can't wait to see you there.

Sponsor: 120 ISM-Chicago, Inc.
Brandon Hummons, CPSM, CPSD, Utkarsh Mathur, Herbert Shields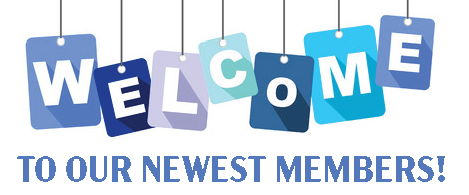 Susan Aceti | Novartis

Courtney Brearley | Proxima

Siobhan Carter | Lions Club

Sara Davis | Commercial Metals

Lindsay Gilbertson | US Cellular

Todd Grunert | Leopardo Companies

Adriana Herrera | Elkay Plastics

Kimberly King | Elkay Plastics

Kelly Kosakowski | Novartis

Ivy Lam

Anna Poyer
Join Today!
Photo Gallery - ISM Chicago