ISM-Chicago, Inc.
A Chapter of the Institute for Supply Management working together to advance the profession of supply management.
Chapter Meeting

Each team will choose a case study developed by ISM-Chicago, Inc. and work together to create a detailed solution to the problem. The solution shall be presented via PowerPoint or any creative way the team chooses in front of a panel of judges (industry experts). The presentations will be judged on the creativity of the solution, the level of research performed, the effectiveness of the solution, presentation skills, and use of strategic sourcing strategies.

Teams of 4 are welcome to register to compete for a $1,000 cash prize and other incentives.

Registration ends August 26, 2022 and Case details will be sent out to all registrants on September 1, 2022


Sponsor: 120 ISM-Chicago, Inc.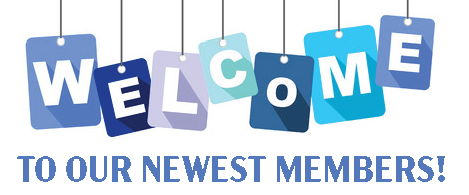 Susan Aceti | Novartis

Courtney Brearley | Proxima

Siobhan Carter | Lions Club

Sara Davis | Commercial Metals

Lindsay Gilbertson | US Cellular

Todd Grunert | Leopardo Companies

Adriana Herrera | Elkay Plastics

Kimberly King | Elkay Plastics

Kelly Kosakowski | Novartis

Ivy Lam

Anna Poyer
Join Today!
Photo Gallery - ISM Chicago